HMRC have not, and are highly unlikely ever to, publish the way in which they identify the companies to investigate. With this uncertainty, anyone can be investigated for IR35. IR35 insurance can give a contractor operating through a PSC the peace of mind that the costs of an IR35 enquiry will be covered. There are a number of tax enquiry insurance policies on the market, but few fully comprehensive IR35 insurances that will cover you even if you eventually lost an enquiry.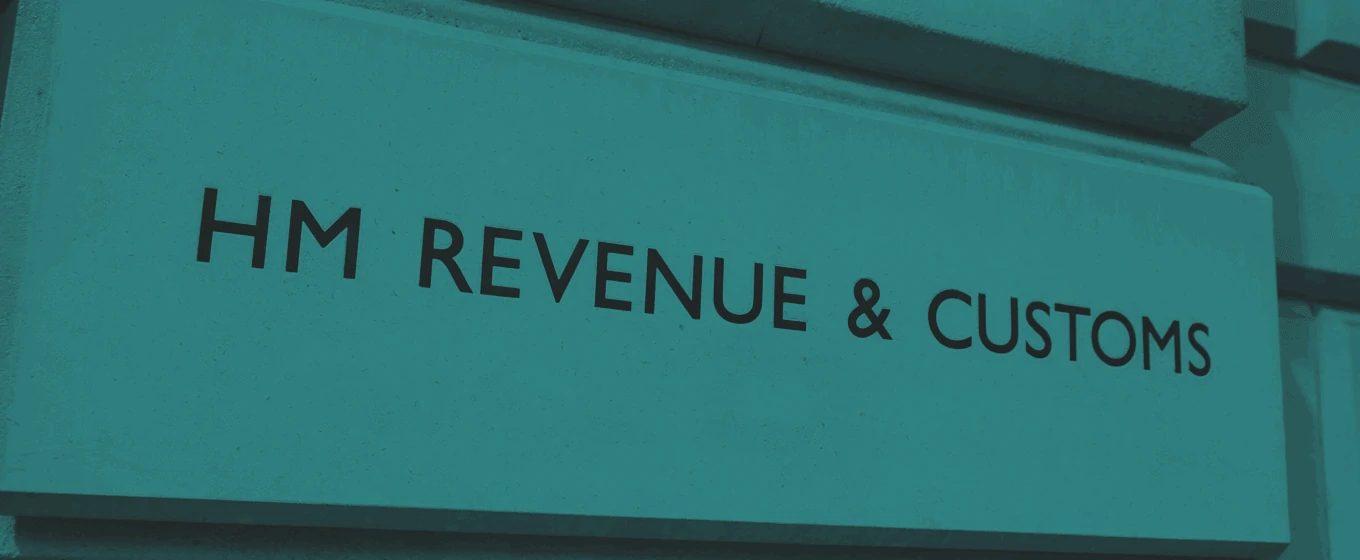 Most tax enquiry policies will usually cover for the cost to defend a number of HMRC enquiries, and usually include IR35 enquiries, but it's worth checking with your provider that this is stipulated. Things to consider when choosing a policy:
Does the policy cover the costs of defence only, or will professional representation be included?
Who will be representing you? How much expertise do they have?
How far into an enquiry will the policy cover for – will it cover you all the way to a tribunal?
What are the terms of cover? Do you need to have your contract reviewed first?
On what basis is the policy – does it cover just one contract, or any enquiry during the period of insurance?
A Tax Enquiry Insurance policy is able to cover accountants' fees and, where required, Rhino are able to arrange for specialist representation for complex tax matters. The policy provides:
Up to £50k cover for professional representation in defence of an HMRC enquiry
Access to a panel of experts specialising in CIS and self-employment tax matters
Cover for a range of different HMRC enquiries
Specifically designed for IR35 enquiries, IR35 insurance is the most comprehensive option. Covering the liabilities, interest, and penalties that you would be found owing should you eventually lose or have to settle an IR35 enquiry, this provides complete peace of mind for any contractor operating via a PSC.
★ ★ ★ ★ ★
Very pleasant. Excellent price for what I needed. I will be a returning customer.
Great staff. Customer focused and a team who recognise and understand their customers 100%.
Fantastic accountants who helped me submit my last 2 years personal tax returns! I really rate this company!!!
Been with QAccounting for several months now, very good service, very personal and the best prices I have seen.
I switched over to QAccounting a few months ago and haven't looked back. I get to speak to my own client manager and accountant, the prices were the best I had seen, and I paid exactly what it said online (no extra costs). Very happy with QA.
Sign up
Select your business type and sign up for expert news and exclusive offers.