Contractor & Business Weekly (CBW) makes accessing your core business solutions fast, simple and affordable. It's the place to get your hands on a range of award-winning products and services provided by handpicked partners at exclusive prices. You'll also find the latest news and expert advice relevant to your business on the CBW Magazine.
So whether you're looking to take out insurance, organise your accounting, set up compliant HR processes, need trusted legal support or general business advice, you can access everything here in just a couple of clicks.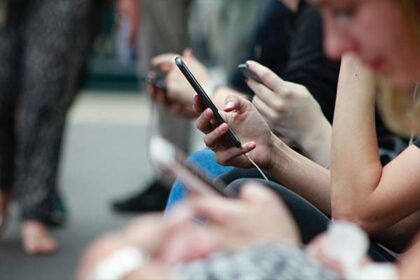 We want to help you find the best services for your type of business in moments – because we know that your time is best spent focusing on running your company, not searching for the best deals. 
Select business type
Tell us which type of business you are. This means we can direct you to the products made for you.
Pick your product
Choose the service you need – Insurance? Accounting? HR? Take your pick from an expanding range.
Your business, sorted
Receive instant quotes from our trusted partners, buy your product and get your business sorted.
CBW has supported businesses like yours for decades. We live and breathe this space, and many of our team are entrepreneurs themselves. This means they understand exactly what it means to work for yourself.
As recognised and award-winning small business specialists, we have established successful relationships with the most trusted suppliers of solutions to freelancers, contractors, sole traders and small to medium sized enterprises. This allows us to give you access to some of the most competitively priced services on the market.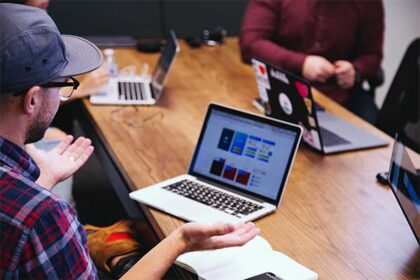 ★ ★ ★ ★ ★
Very pleasant. Excellent price for what I needed. I will be a returning customer.
Great staff. Customer focused and a team who recognise and understand their customers 100%.
Fantastic accountants who helped me submit my last 2 years personal tax returns! I really rate this company!!!
Been with QAccounting for several months now, very good service, very personal and the best prices I have seen.
I switched over to QAccounting a few months ago and haven't looked back. I get to speak to my own client manager and accountant, the prices were the best I had seen, and I paid exactly what it said online (no extra costs). Very happy with QA.
Sign up
Select your business type and sign up for expert news and exclusive offers.