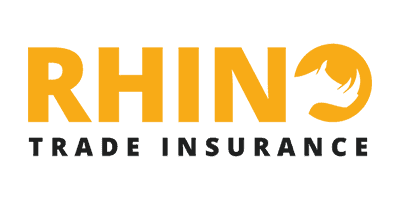 Whichever industry your business operates in, you must adhere to Health & Safety
(H&S) compliance measures. In recent years, increased activity from the Health and Safety Executive, which is a government body that enforces compliance, means that no stone should be left unturned in this area. Alongside this, under the Health & Safety at Work Act 1974, all employers must ensure people are safe at work and that employees have a firm understanding of H&S. 
With these legal obligations in mind and the need to protect your business of growing importance, having a trusted H&S strategy in place is vital. As a leading H&S specialist, Quest is able to carry out a comprehensive audit of your existing processes and identify areas for improvement. They will then work closely with you to create a plan, help implement these changes, before managing this on an ongoing basis.
With over 20 years of experience, Quest provides bespoke HR and Health & Safety solutions that ensure compliance and mitigate risk for small and medium sized businesses. Supporting over 100,000 organisations and holding partnerships with over 42,000 British Chambers of Commerce members, Quest is able to design personalised packages for your business, whatever its size and requirements.
Competent person support
Compliance audit
Accident awareness and investigations
Policy and risk assessment review
Display screen equipment processes
Fire Risk Assessments
Bespoke training, including:
Fire Warden
First Aid
IOSH Management Training
Asbestos Awareness
Occupational health and hygiene, including:
Air Quality Assessment
Workplace Noise Assessments
Asbestos Risk Assessments
Legionella Risk Assessment
DSEAR Assessments
Arrange a callback for more information.
★ ★ ★ ★ ★
Very pleasant. Excellent price for what I needed. I will be a returning customer.
Great staff. Customer focused and a team who recognise and understand their customers 100%.
Fantastic accountants who helped me submit my last 2 years personal tax returns! I really rate this company!!!
Been with QAccounting for several months now, very good service, very personal and the best prices I have seen.
I switched over to QAccounting a few months ago and haven't looked back. I get to speak to my own client manager and accountant, the prices were the best I had seen, and I paid exactly what it said online (no extra costs). Very happy with QA.
Sign up
Select your business type and sign up for expert news and exclusive offers.