As contractors, recruiters and medium and large private sector businesses gear up for the arrival of IR35 reform next year, independent workers have not been slow to voice their concerns about the incoming changes. But as media coverage of HMRC's plans has become more widespread, Contractor Weekly would like to get a sense of whether your views have changed or remained the same.
Take IR35 Survey
From April 2020, medium and large end-clients in the private sector will become responsible for setting the IR35 status of the contractors they engage, with the IR35 liability transferring from the contractor to the fee-paying party. You'll no doubt know that similar changes were introduced in the public sector in 2017.
At Contractor Weekly, we have supported and championed independent working since we first started out back in 2010. As part of our mission to represent contractors' best interests, we would like to get a better understanding of how you feel, as an independent worker, about IR35 changes and Government attitudes towards the self-employed.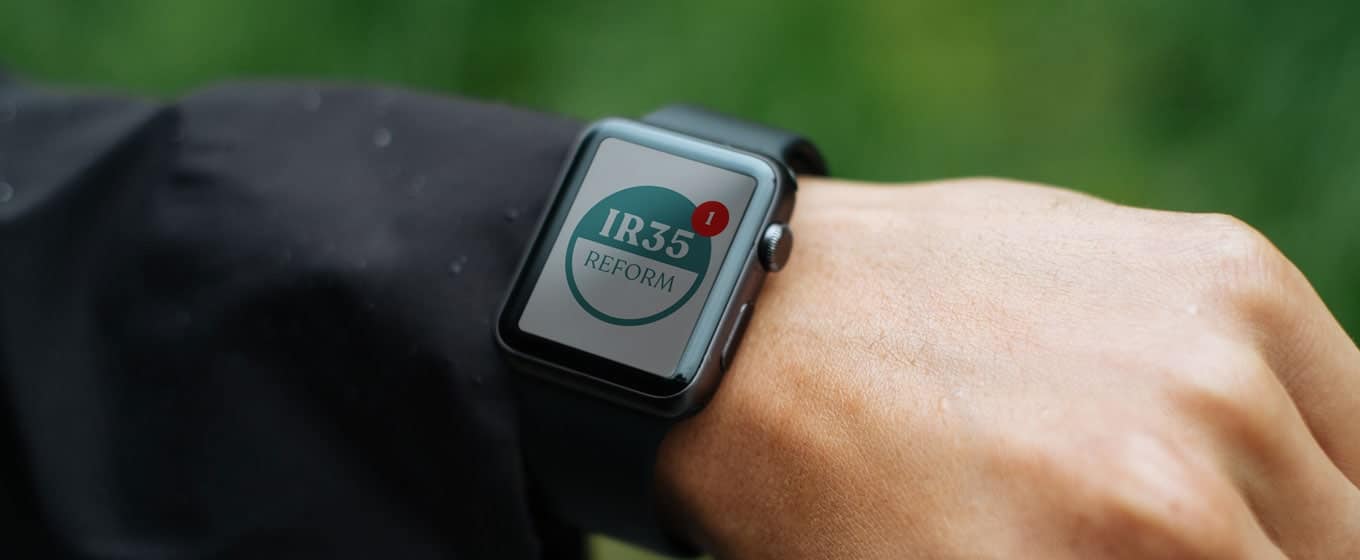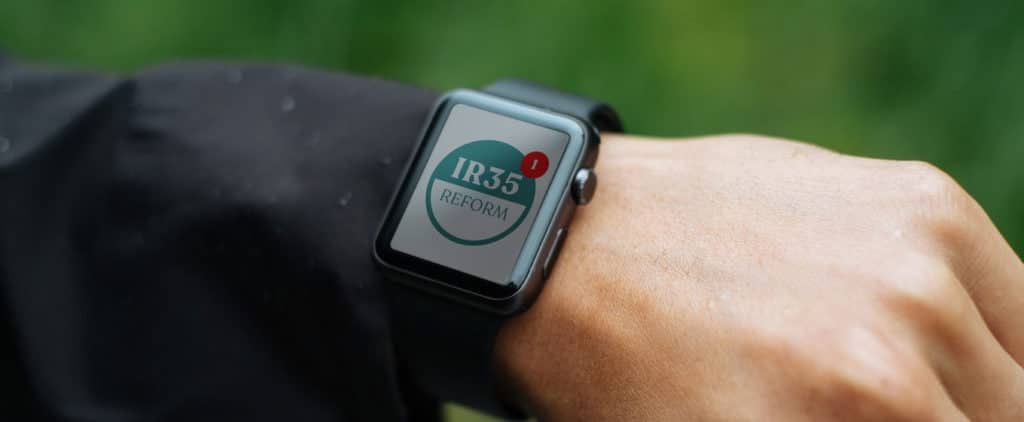 IR35 Reform
To help us gauge your views on IR35 reform and your opinions on the impact it could have on independent working as a career choice, we have created a short and simple 2-minute survey. We'd greatly appreciate it if you would complete the survey and share your thoughts.
The results from this survey, which has been produced in collaboration with QAccounting, will help us report developments in ways relevant to your needs and give contractors a more effective voice.
If you have a spare couple of minutes, you can complete the survey here. All responses to this questionnaire will be anonymous and your privacy is protected.