Freelancer market urged to prepare now for the serious impact of IR35 legislation
More than two thirds (67 per cent) of freelancers in the UK are unaware of the impending changes to IR35, according to new research released today.
New research reveals more than two thirds of freelancers are unaware of impending tax changes
42 per cent of business owners unaware of the fines for non-compliance
A quarter of clients say they will put projects on hold as a result of the changes
YunoJuno is urging freelancers and clients to prepare now, warning the changes are 'the tax equivalent to GDPR' for the market
The research, compiled by YunoJuno – one of the UK's largest freelancer platforms, has been released to encourage freelancers and their clients to prepare now for the changes, as it warns the financial impact of non-compliance could be significant.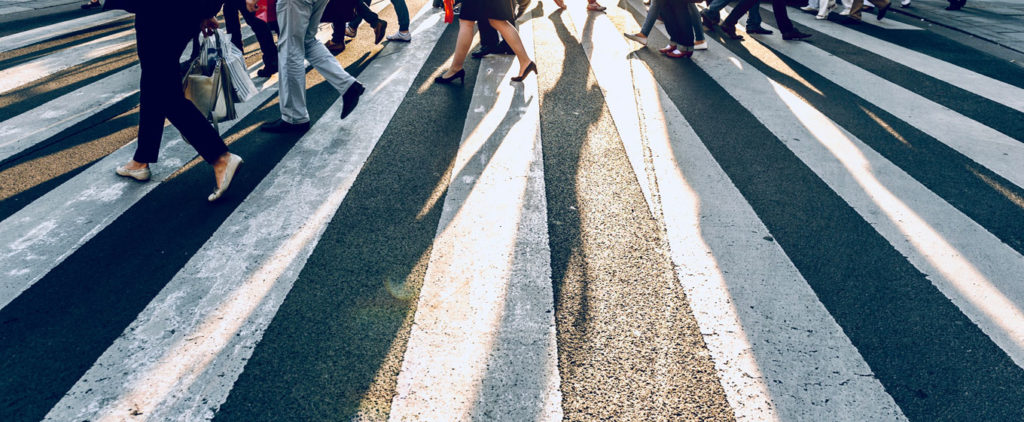 The changes to the IR35 legislation next April aim to more strongly tackle the problem of 'disguised employment' – where businesses hire freelancers rather than employing them as staff. The changes could mean some freelancers will be required to pay £9,000 more in tax*, while clients will also experience huge administrative pressures, driving up internal paperwork and recruiter costs.
Over a quarter (26 per cent) of freelancers surveyed by YunoJuno said the changes would definitely affect the contracts they accept next year, while 25 per cent said they would reconsider working for a sole client to try and avoid being caught out by the regulations. Eighteen per cent said they would raise their fees to counter the additional taxes.
Shib Mathew, CEO at YunoJuno, comments, "We know the majority of freelancers make this career choice for the freedom and flexibility it offers, so it is troubling to see so many unaware or uncertain about the important financial impact these changes will bring."
"The introductions are a ticking time bomb for freelancers who fall foul of the regulations and could be the tax equivalent of GDPR in terms of admin for clients. If IR35 applies, it could reduce a worker's net income by up to 25 per cent, costing thousands of pounds in additional income tax and NICs."
The research also looked at clients who regularly hire freelancers. It found 43 per cent of senior personnel didn't know how IR35 would affect their business, with 42 per cent unaware of the fines for non-compliance.
More shockingly, despite over a third of business owners and executives admitting they were worried about understanding the legal responsibilities, 28 per cent said they would research the impending taxes on Google, rather than ask HR or accountancy experts.
Worryingly, 40 per cent said the changes would have a moderate to severe effect on business when introduced next April, while a quarter (24 per cent) said they would put projects on hold as a result of the change.
Mathew continued, "Freelancing is a market which is growing massively on a global scale. Forward-thinking clients are discovering the enormous and cost-effective benefits a flexible freelancer model can bring, and with the right processes and planning in place, it can significantly help in the growth of a business."
"However, it is wise that both freelancers and clients understand the IR35 changes now, either to prepare for the financial impact or to change the way they work with each other to minimise the effects."
"At YunoJuno, as well as helping freelancers manage their invoicing, we also support clients with contract and time management and their freelancer billing processes, freeing up time for them to concentrate on growing their business. We are working hard to help both parties better understand the changes IR35 will bring, and to minimise the impacts on costs and administration, whichever side of the fence they fall."
To help freelancers and clients discover whether they will be subject to the IR35 changes, YunoJuno has also provided a guide, available to view at ir35.com.