Over the years, as a Hiring Manager, Recruiter and the Founder of The CV & Interview Advisors, I've seen a lot of CVs. I've seen the good, the bad and the ugly… and some plain hilarious. To add a bit of light-heartedness to the serious business of winning work, I thought I would share some stories.
Photo madness
Now, we know how important imagery can be to sell products, services and people, but this candidate seems to have got the wrong end of the stick. Our Head CV Reviewer, Alistair provided a free review of a CV for a female job seeker where page one of the CV, in its entirety, was a full body photo (A4 sized) of the candidate sporting a very snazzy night dress (one you would go to a ball in, not what Wee Willie Winkie wears).
On the same theme, one of my team, in a previous role, coached a senior client who insisted on having a photo of him and his wife on the top of his CV. It was one of those dodgy filtered-through photos looking into the middle distance. No matter how much he gently advised him that people may find this a touch odd and it was somewhat unconventional to include a picture of your other half on a CV (if you have a picture at all), he was highly insulted and insisted that it remained.

FREE CV WEBINAR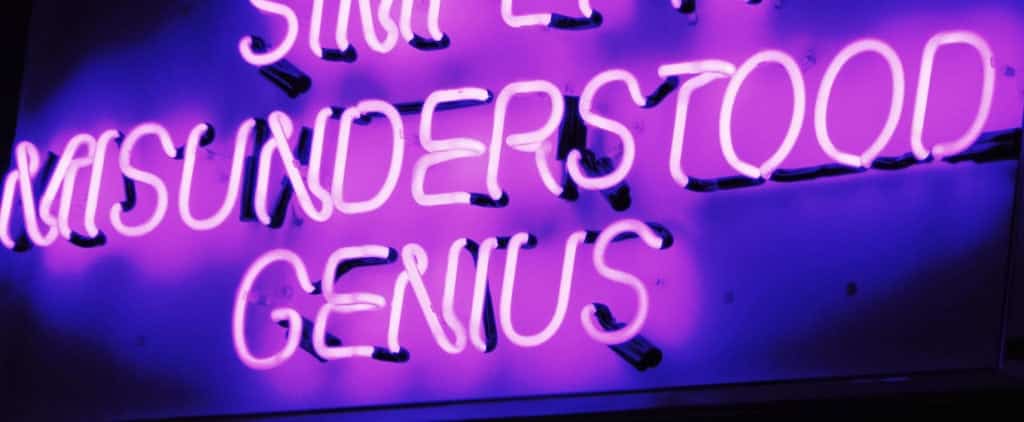 The bold statement
There's nothing wrong with trying a bold and innovative approach so that you stand out from the crowd, but this one is priceless! Alistair recently reviewed a CV, which had an opening statement that read "The wait is over – I am here!".
This is not dissimilar to the Senior Exec that a contact of mine worked with – apparently the chap had written in his profile "I am simply the best, better than the rest and you'd be crazy not to hire me". He said he had lots of success with it, but I'm not convinced. Maybe it works for Tina Turner or Chris Eubank Senior fans!
The dodgy email address
I still vividly remember being asked to review a CV of a young lady who seemed highly professional if not a trifle shy; my perception of her was nothing out of the ordinary until I read her email address, which was cutegirl69@xxxxxx. Now I'm not sure what her full range of freelance services were, but I fought my natural curiosity to explore her rationale and simply advised that a more professional email address might be better for graphic design roles.
Oh deer!
We all know that listing skills and keywords on a CV is a good idea; the usual fare such as stakeholder management, project delivery and process re-engineering all have their place and probably don't raise any eyebrows, but the Land Management professional that my colleague Sue worked with listed "Deer Gralloching", which apparently means to disembowel a deer that has been shot! I suppose that's right up there with ferreting and welly wanging.
Note: I did come 2nd in the Shabbington Village fete Welly Wanging Competition in 2016. Perhaps this should be one of the key achievements on my CV along with first place in the 2018 Kirkcudbright Dad Dancing Competition (which I genuinely did win while giving a very bad rendition of Sweet Child O' Mine).
No experience – no problem
Then there's the person I heard about who wanted a total career change into the fashion industry; she had no relevant experience or qualifications, so decided to write in her opening statement the following: "I have never worked in fashion, but I love clothes and am great at dealing with obnoxious managers that think they are better than me". I'm curious about how she deals with them – thwack!!!!
Before joining us, Karen once worked with an aspiring Project Manager with no experience or qualifications. In the training section of his CV (bear in mind that these are the words on the CV), he penned something close to the following: "I am happy to study PRINCE2 as long as the company pays and even though I didn't pass my GCSEs, I know for certain I can pass the course as I have Googled it and watched a YouTube video about PRINCE2".
Free CV appraisal?
Why not submit your CV for a free CV appraisal. In all honesty, we're not in the habit of making fun of other people, so don't worry! Our appraisals are personalised and detailed and usually delivered 1-2-1 over the phone. You can request one here
Upcoming 'Must See' Webinar
Contractor Weekly are also hosting an online 'winning-work' workshop on July 18th at 7.15pm, where we will critique a number of Contractor CVs live during the session. We will also give you the CV blueprint that is getting some Contractors a huge increase in success.
FREE CV WEBINAR
You can register here and also submit your anonymised CV by sending it to info@cvandinterviewadvisors.co.uk referencing the Contractor Weekly webinar.