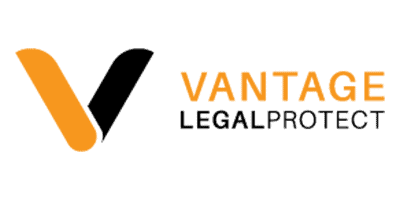 Legal experts on your side
The complex nature of the law and the importance of receiving expert advice are just a handful of reasons why many tradesmen lean on the support of specialists. With Vantage Legal Protect, tradesmen can relax knowing that qualified solicitors are on hand to offer practical and trusted legal advice and support to ensure your matters are dealt with swiftly and effectively – whether that's in the event of issues with customers, employees or suppliers. 
About Vantage Legal Protect
Vantage Legal Protect offers a wide range of legal services to self-employed tradesmen and contractors. From advice regarding employment disputes to debt recovery and even ensuring your contracts are commercially sound and protect your best interests, Vantage Legal Protect's experienced team of in-house solicitors are able to support you.
Contract law, commercial contracts

Legal business advice

Debt recovery

Defamation and privacy law

Dispute resolution and mediation

Employment law, unfair dismissal employment tribunal representation

General legal advice
Ready to talk to an expert? Get in touch today.
★ ★ ★ ★ ★
Very pleasant. Excellent price for what I needed. I will be a returning customer.
Great staff. Customer focused and a team who recognise and understand their customers 100%.
Fantastic accountants who helped me submit my last 2 years personal tax returns! I really rate this company!!!
Been with QAccounting for several months now, very good service, very personal and the best prices I have seen.
I switched over to QAccounting a few months ago and haven't looked back. I get to speak to my own client manager and accountant, the prices were the best I had seen, and I paid exactly what it said online (no extra costs). Very happy with QA.
Sign up
Select your business type and sign up for expert news and exclusive offers.