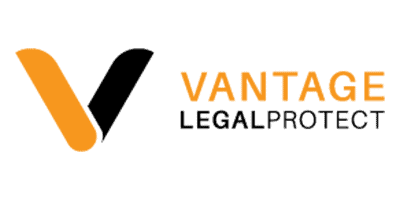 Debt Recovery for Tradesmen
The phrase cash flow is king is particularly relevant for sole traders and small business owners. And it goes without saying that late payments and outstanding invoices can be harmful if not financially devastating. But that's why debt recovery services exist. This competitively priced debt recovery service is highly effective, with customers able to choose from a number of solutions designed to make sure that debts are paid swiftly and in full.
About Vantage Legal Protect
Vantage Legal Protect offers a wide range of legal services to self-employed tradesmen and contractors. From advice regarding employment disputes to debt recovery and even ensuring your contracts are commercially sound and protect your best interests, Vantage Legal Protect's experienced team of in-house solicitors are able to support you.
This tried, tested and trusted debt recovery service is made up of three key activities, each of which are actioned by qualified solicitors. 
Chaser letter – sent from a legal expert to prompt a debtor to make a payment.
Letter before action – a final and formal letter before action can then be sent, warning the debtor that legal action will be opened against them.
Court claim – if the debt remains unpaid, a solicitor can commence legal proceedings.
Want your debt recovered? Speak with an expert now.
★ ★ ★ ★ ★
Very pleasant. Excellent price for what I needed. I will be a returning customer.
Great staff. Customer focused and a team who recognise and understand their customers 100%.
Fantastic accountants who helped me submit my last 2 years personal tax returns! I really rate this company!!!
Been with QAccounting for several months now, very good service, very personal and the best prices I have seen.
I switched over to QAccounting a few months ago and haven't looked back. I get to speak to my own client manager and accountant, the prices were the best I had seen, and I paid exactly what it said online (no extra costs). Very happy with QA.
Sign up
Select your business type and sign up for expert news and exclusive offers.