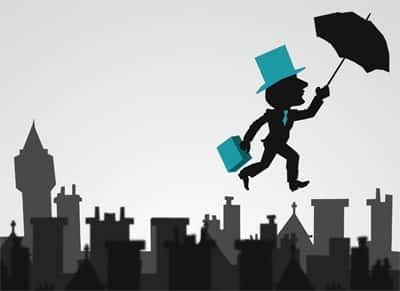 Contractors certainly have a lot on their plate at the moment, what with the economic depression slowly on its way out (or in, it's hard to keep track these days) and the threat of IR35 ominously hanging overhead. Even the pressures of umbrellas consume the mind of a UK contractor on their morning tube ride, and I'm not talking about the weather.
Umbrella companies are an option for contractors that exist as a way to make the contracting route that bit easier… in theory. Due to recent research made by finance specialists, results suggest that an alarming number of contractors may be losing substantial amounts of money by operating in such a way.
For further understanding and possibly an aid in the right direction, see our related links below.
Related Links