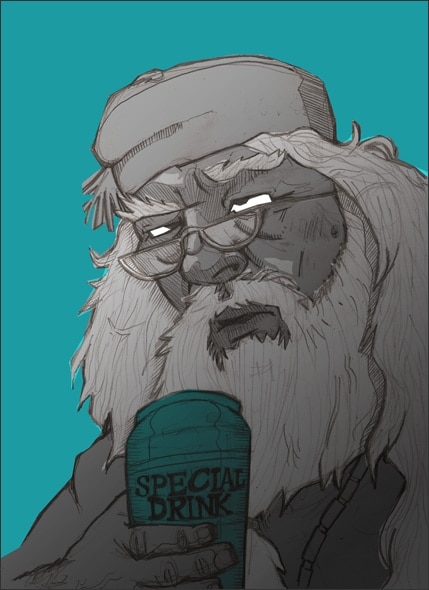 To ask anyone over the age of 50 about pensions, you will no doubt be met with the same reaction. There brow will furrow, their left leg will start to inadvertently twitch, and their hair will no doubt turn that little bit greyer in front of your very eyes.
The awkward subject of retirement funds is however being thrust back into the public eye, both in the tabloids and grumblings on the tube, as the ever elusive British Chamber of Commerce unveils a recent announcement of pension auto enrolments for tax paying employees.
Related Links
Auto enrolment obviously poses a number of differences on the modern world, with businesses potentially incurring huge costs contributing to employee's retirement funds. What must be questioned in this situation however is where contractors and freelancers sit in this 'New Deal'. The straight answer is they don't. Contractors, freelancers and any self-employed professionals are victims of being in complete control of themselves, and this applies also to their pension resources.
At present, contractors are not affected by the Chamber's recent announcement and for better or for worse; they will have to rely on personal schemes or self-managing their limited company assets.