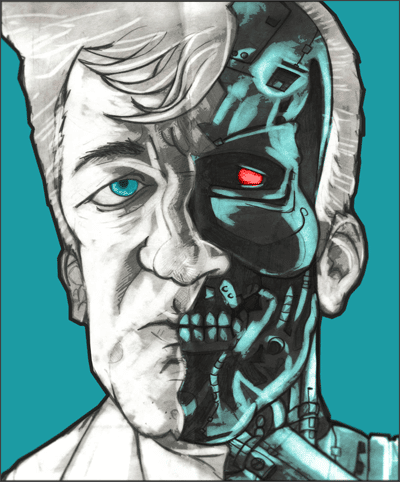 Celebrities are at the forefront of practically everything. Whether it is the latest fashion trends, posh coffee adverts, or edgy political issues, celebrities are always there, some cashing the odd buck, and others simply grasping at the limelight.
Amongst these wannabe page 3 girls and out of work actors, there are some celebs that take a far more hands on approach to the 'next big thing', and this recent celebrity craze is leaps in cutting edge technology…
Related Links
We can only hope that these wonderful celebrities stick to their day jobs and won't one day go too far… After all, what good would a cyborg Stephen Fry sent from the future be without a daily dose of QI?