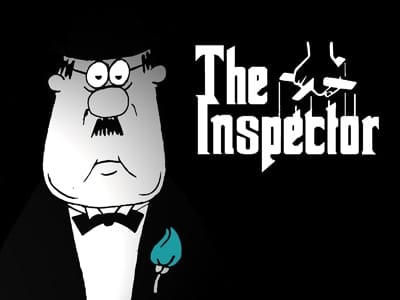 In recent years IR35 activity has been virtually non-existent. Between April 2010 and April 2011 HMRC reportedly opened just 23 IR35 reviews, with a measly £220k collected in liabilities.
Unfortunately things are about to change and HMRC are going to pursue IR35 with renewed vigour. The key facts you need to be aware of are as follows:
36 specialist HMRC officers tasked solely with IR35 reviews
The potential for 2,000 IR35 enquiries per year
HMRC likely to be far more aggressive in the way they carry out enquiries
First batch of IR35 targets already selected
Specific rules for contractors in the public sector, with workers required to prove their IR35 status
IR35 enquiry letters are now being received by contractors across the UK and the next few months will be interesting, to say the least. Now is the time to ensure all of your affairs are in order – pre-empting an enquiry is crucial.