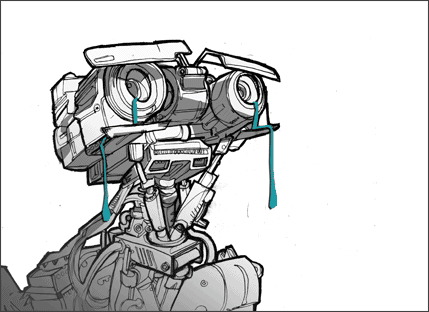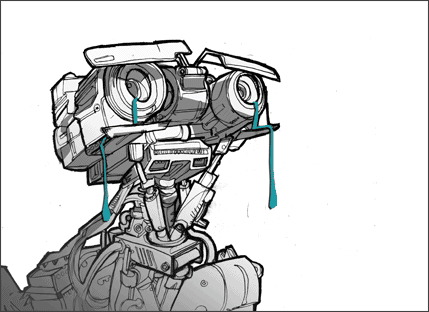 As the Curiosity Mars Rover landed on the Red Planet, Nasa officials jumped up and down with glee, but it was not their day of triumph… Robots have been dealt a bad card within the public eye, what with the whole 'machines taking over' Matrix fiasco, not to mention their dismal portrayal in the equally dismal IRobot, but they can now lift their shiny heads high, as they have boldly gone where no man has (and ever could have) gone before.
The Top Five Best Space Links
Conspiracy Theories
What better way of brushing up on your 'Out of This World' knowledge than spending hours trawling through the vast amount of Space Conspiracy Theories that are out there. From lost cosmonauts to Area 51, these strange stories are guaranteed to keep your thoughts in anywhere but the real world.
HowStuffWorks – Top 10 Space Conspiracy Theories
Worst Sci Fi Movies
This odd amalgamation of the very worst Sci Fi films is like a trip through your strange uncle's DVD cabinet. It consists of poorly wasted talent in frankly bizarre scenarios (Sean Connery playing an obnoxious space tramp wanting to settle a vortex issue with God being one of them) and the classic 80's trait of overusing quite disturbing but strangely memorising naked women.
SFX – 50 Worst Sci-Fi & Fantasy Movies That Had No Excuse

Hubble Pictures
These daily photos from the most powerful image device in the world will have you rubbing your eyes with awe and wanting to get up into your attic and dust off the old telescope. (Before realising that you are not only a fully grown man, but live in a first floor flat).
Hubblesite – Picture Album: Entire Collection

Space Tourism
Once, being 'Virgin' was something that was laughed at, spotty adolescent teens would point and jibe at being branded with such a word, but not any more… Richard Branson and his cronies are planning top notch Virgin Galactic holidays into space for the near (or probably distant) future.
Robots
Robots, robots, robots… robots.net does exactly what it says on the tin and provides daily news stories, photos and trivia on the wonderful world of robots. With enough raw, unadulterated robotics to make even Craig Charles quiver at the knees, this website is definitely worth a look in from any fans of bleeping chunks of moving metal.