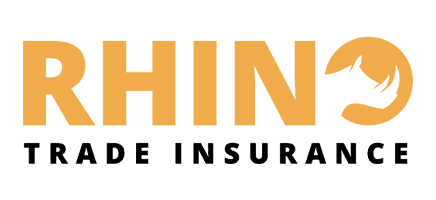 Leading experts to defend your case

Cover for limited companies, sole traders and partnerships

Instant cover with documents provided immediately

UK-based telephone support 6 days a week

Annual and monthly payment options 
Get Quote
Ready yet? Get a personalised quote in seconds.
What is Tax Enquiry Insurance?
HMRC can open a tax investigation into self-employed people, small business owners and CIS workers at any given time – even if everything has been done by the book. Sometimes it's as innocent as a routine investigation. Sometimes it's part of a wider review.
What's more, for tradesmen and contractors with subcontractors, HMRC may carry out checks to make sure these subcontractors are engaged under the correct employment status. If, for example, the taxman finds that subcontractors work in a manner that reflects employment (rather than self-employment), you, the contractor, will be liable for missing employment tax. Needless to say, this adds up.
And given the cost of defending tax investigations – whether employment status related or to do with your personal tax affairs – escalates quickly, tax enquiry insurance will prove crucial in covering the costs of professional and expert representation. 
About Rhino Trade Insurance
Rhino Trade Insurance is one of the UK's top insurance companies and brokers for tradespeople. With over 20 years of experience behind them and the winner of multiple insurance awards, Rhino is recognised as a leading provider of competitive insurance policies built for the specific needs of tradesmen.
From professional indemnity insurance to tools in transit cover, public liability policies, personal accident insurance and much more, Rhino offers low-cost premiums and outstanding customer service.
Tradesmen Covered by Rhino
Tailored insurance polices for all types of tradesmen, including:
Builders and construction workers
Carpenters and joiners
Electricians
Plumbers
Gardeners
Gas and heating engineers
Get Quote
★ ★ ★ ★ ★
Very pleasant. Excellent price for what I needed. I will be a returning customer.
Great staff. Customer focused and a team who recognise and understand their customers 100%.
Fantastic accountants who helped me submit my last 2 years personal tax returns! I really rate this company!!!
Been with QAccounting for several months now, very good service, very personal and the best prices I have seen.
I switched over to QAccounting a few months ago and haven't looked back. I get to speak to my own client manager and accountant, the prices were the best I had seen, and I paid exactly what it said online (no extra costs). Very happy with QA.
Sign up
Select your business type and sign up for expert news and exclusive offers.