Chinese Head Tax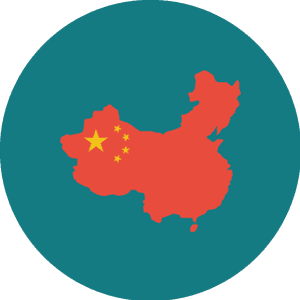 In Canada, in the early 1800's, Chinese immigrants were brought over to provide labour work on the Canadian Pacific Railway. It is also worth noting that the Chinese immigrants were paid merely a 1/3rd of what their Canadian counterparts were paid.
A tax was proposed and levied after Canadian parliament passed the 1885 Chinese immigration Act. The tax was to be named Chinese Head Tax. The aim of the tax was to discourage more Chinese people entering Canada after the completion of the Canadian Pacific Railway.
So, essentially, Canada was happy for hard working Chinese labour workers to enter Canada, to pay them a 1/3rd of what their fellow Canadian labourers were paid, to build the Canadian Pacific Railway, which would of undoubtedly benefited the economy, to then turn around and say, we don't need you now and we don't want members of your family to come over to where you have worked damned hard and started a new life. This discouraged the women and children to come over and join their men.
The tax lasted until 1923 when a law was passed to ban Chinese people from entering the country (with a few exceptions such as business men).
There is a happy ending to this strange and inhumane tax though, even if it was a little late in the day. In 2006, Canadian Prime Minister Steve Harper issued an apology to Chinese-Candians and the exclusion of Chinese immigrants between 1923 and 1947, $20,000 was also paid out to existing Chinese Head taxpayers and living family members of deceased ones. Very noble of Steve Harper to apologise as it was certainly no fault of his own.
The good old days could be barbaric at times.