Everything you need to know about contractor mortgages
What's it like applying for a mortgage as a contractor? Everyone in our industry has an opinion or experience to relate, whether it's good or bad. This can make things confusing, especially if you've never had a contractor mortgage before.
That's why we've partnered with award-winning contractor mortgage provider, Freelancer Financials. In this simple guide, they answer the most popular questions about mortgages for contractors.
What is a contractor mortgage?
A contractor mortgage product is, in itself, the same as any other mortgage. It's the underwriting process beforehand that differs.
We use 'contract-based underwriting', which is often only available through an intermediary or broker. It's inaccessible otherwise because lenders use specialist underwriters to work out non-standard income affordability. Using contract-based underwriting, these underwriters 'annualise' a contractor's day rate. Using that gross figure as an equivalent salary, they then work out how much a contractor can borrow.
But problems often occur before most contractors reach this stage. First, they'll approach an untrained advisor, in branch or via a call centre. That advisor then tries to fit the contractor's income into their PAYE-based affordability model.
When that doesn't work, the advisor might then ask for accounts or SA302s. If you arrive here, chances are you'll get offered a self-employed mortgage. This is not the same! Self-employed mortgage criteria are wholly different from 'contract-based underwriting'.
If a lender begins with anything but your contract rate, you're unlikely to achieve the mortgage ceiling your income deserves.
How much can I borrow on my contract rate?
Freelancer Financials has helped develop bespoke mortgage underwriting criteria for professional contractors. Many lenders now offer 'contract-based underwriting', which calculates mortgage affordability against gross contract rate. This gives umbrella and limited company contractors access to mortgages as competitive as the mainstream. Today, contractors with good credit can borrow up to 5.5 times their gross annual contract rate.
Try our contractor mortgage calculator
Could a contractor mortgage be a better option for me?
Contractor mortgages can allow you to borrow substantially more than an off-the-shelf PAYE mortgage. In contrast, lenders restrict small business owners' affordability to salary plus any dividends drawn.
As we've mentioned above, our underwriters use contract-based underwriting. This bases affordability on your current contract rate, projected to an annual earnings total. Unlike generic underwriters, ours understand tax planning options to draw a lower salary.

I'm new to contracting. Am I less likely to qualify for a contractor mortgage?
Being new to the contractor lifestyle shouldn't impact your ability to access contract-based underwriting. Often, we can secure you a contractor mortgage even if you're brand new to contracting. This is because we deal with senior mortgage underwriters at the lender's head office. It's just one of the benefits of talking to a contractor mortgage specialist.
What if my current contract is due to expire shortly?
Dealing directly with senior-level managers, we're in a better position to support your application. Most lenders expect to see at least 8 weeks left on your contract before it's due to expire. If this is the case, we'll encourage you to seek positive support from your agency or client. If they confirm the potential for renewal or extension, we can often gain some flexibility.
Will I need a bigger deposit as a self-employed contractor?
That contractors need bigger mortgage deposits is a myth. Even with a 10% deposit, many lenders are offering competitive rates.
But we kind of know how the myth started. If you can fund a larger deposit, your interest rate, thus repayments, will be lower. You will also have a lower loan-to-value ratio, meaning you're less of a risk to the lender.
How can I get around the proof-of-earnings problem?
Our experienced advisors will give you all the help you need to evidence your income. At branch level, many banks and building societies view contractors as high-risk applicants. Because of that, they demand three years' accounts to substantiate mortgage affordability.
In a contractor's case, accounts and SA302s won't portray your true income potential. As renowned contractor mortgage specialists, we have a certain amount of clout. We can often persuade lenders to offer funds on the more realistic basis of your annualised contracted rate.

Will contractors pay a higher interest rate?
A contractor will never be penalised for the way they work through us. We'll get your lender to set your mortgage rate as they would for any employee. The best rates, as always, are available with a higher deposit. But it's still possible to obtain a fixed rate in the low 2%s with a 10% deposit subject to having a good credit rating.
Is a self-certification mortgage still an option?
No. The FSA's ban on self-cert mortgages has been in effect since 2008. Contract-based underwriting is now the way to go. It offers you genuine mortgaging benefits and is better suited to your employment status.
Why can't I just go to a high street bank?
By all means, do try out the High Street. But there are a few things you need to be aware of first.
The clear benefit of using our service is that we're a specialist broker. We understand the frustrations and difficulties contractors face trying to secure a normal mortgage. Our experience in this sector is there for you. Use the trusted links we've made with the senior underwriters at high street lenders. They'll ensure that your application is dealt with in an unbiased and effective manner.
Consider this advantage carefully. A direct approach yourself has pitfalls, even with the same lender we'd use. You could end up with an advisor who doesn't understand your contractor status. Their default process will trigger a demand for three years' accounts from you. If you are new to contracting, this could prove an impassable barrier to your hopes of a mortgage.
And that's not all. Remember: every failed credit application adversely affects your credit history for the future. Through us, that's a risk you needn't take.
How long does it take to secure a contractor mortgage?
You should aim to get two documents from a lender. First, there's the Agreement in Principle (AIP). Then, there's the firm mortgage offer.
The AIP we can often get within a few hours of receiving your formal application. First, though, you'll need to complete fact-finding questionnaire. You'll also need to send us a copy of your signed contract. Together, we can then prepare a detailed summary and Key Facts illustration. The AIP will give you bargaining power with estate agents too.
Once you've had an offer accepted on a property, the mortgage process proper begins. Before the pandemic, a turnaround of 3-4 weeks in total wasn't uncommon. Since, though, expect to wait double that for a mortgage to complete. But do remember our level of influence. If you're desperate, call us. We can always ask the question.
About Freelancer Financials
Freelancer Financials is a multi-award-winning provider of bespoke contractor mortgages. We have over 15 years' experience and have helped thousands of contractors secure mortgages.
We pioneered tailored mortgage underwriting criteria specifically for UK contractors. Now, independent workers can borrow up to 5.5 times their gross annual contract rate.
Where can I find out more information?
If you're looking for a mortgage, we need to talk to you. Every contractor is unique. Any of our lenders could be offering the right product for you at the time of your enquiry.
To kick off the conversation, get a free, no obligation telephone call with one of our advisors. Complete the callback form and one of our contractor mortgage experts will get in touch.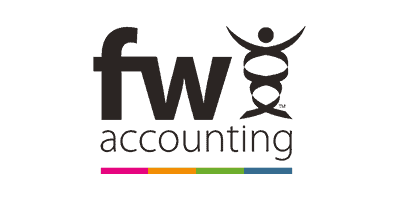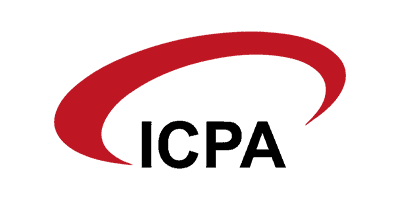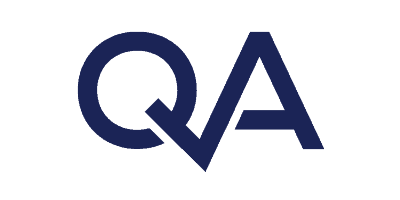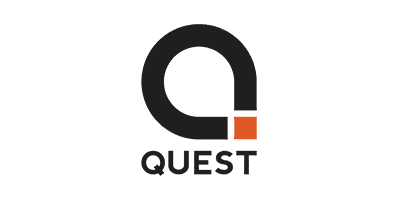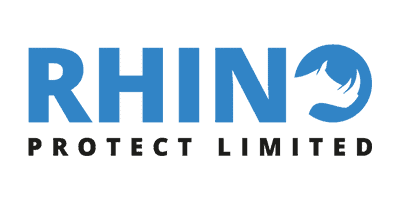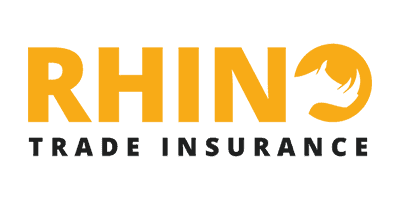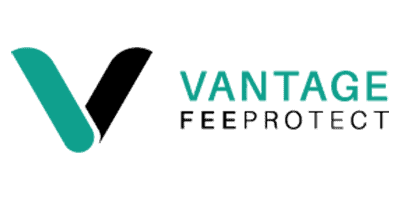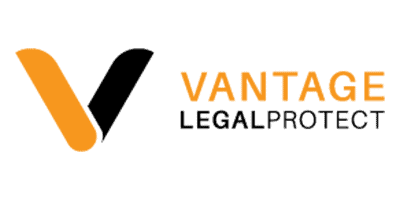 ★ ★ ★ ★ ★
Very pleasant. Excellent price for what I needed. I will be a returning customer.
Great staff. Customer focused and a team who recognise and understand their customers 100%.
Fantastic accountants who helped me submit my last 2 years personal tax returns! I really rate this company!!!
Been with QAccounting for several months now, very good service, very personal and the best prices I have seen.
I switched over to QAccounting a few months ago and haven't looked back. I get to speak to my own client manager and accountant, the prices were the best I had seen, and I paid exactly what it said online (no extra costs). Very happy with QA.
Sign up
Select your business type and sign up for expert news and exclusive offers.