Health and Safety for Contractors
Health and safety legislation is there to protect people from being injured in the workplace, this duty is extended to contractor health and safety and there are responsibilities on both the employing business and the contractor to adhere to safe working practices.
Health and Safety Questions
Below is a list of duties that you as a contractor should be able to provide.
Q. Do I need a Health and Safety Policy Statement?
A. Yes, as a limited company, if you employ five people or more or are requested to provide one.
Q. Do I need to provide a Risk Assessment?
A. Yes, as a limited company, if you employ five people or more or are requested to provide them.
Q. Do I need to provide Method Statements?
A. If you are requested to provide them, but being pro-active and having them already will enhance your reputation.
Q. Do I need to provide Permits to work?

A. You may be subject to a permit to work depending on the nature of the task. You could highlight the need for a permit where tasks involve, working at height, electricity, confined spaces, using lifting equipment and heavy plant and hot works.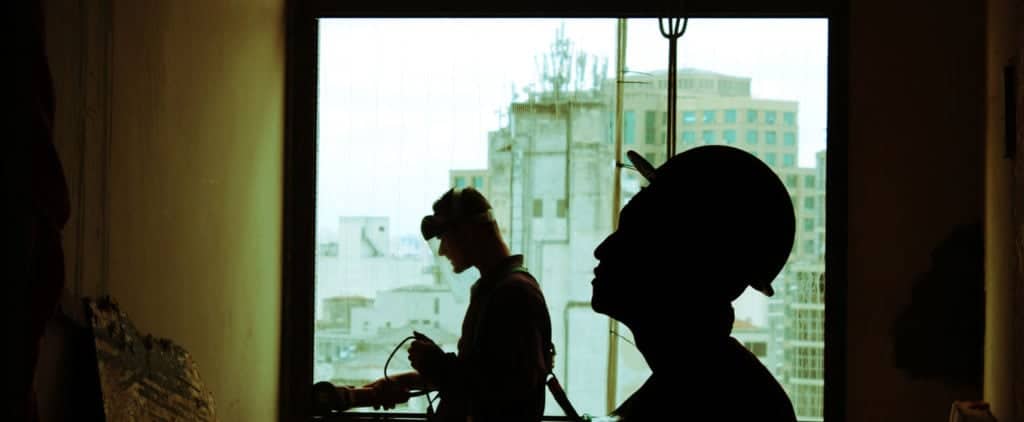 Q. Do I need Employers Liability?
A. If you employ any number of people you must have liability insurance.
Q. Do I need Public Liability?
A. Yes, in the event that you could be negligent that causes injury to anyone other than your own employees.
Q. Do I need to provide Personal Protective Equipment?
A. As a limited company, you must provide PPE for your employees free of charge. PPE should be highlighted in your control measures on your risk assessments.
Q. How should I account for hazards onsite?
A. Communicate to the client what the hazards are of the task you are completing and how you will prevent any incidents from occurring (your control methods from your risk assessments).
Q. Do I need to be part of Trade or professional body membership?
A. Being a trade member will boost your reputation and potentially your competency levels as you have to adhere to particular standards and protocols.
Q. Should I provide any Previous accident data?
A. This information may be requested by the client and should be disclosed as a matter of procurement.
Q. Should the client provide me with a Health and Safety consultation?
A. You may be asked to be part of this process and is seen as good practice to determine the safe working of a project.
Health and Safety Organisations
This guide is provided by health and safety consultants at Quest. For more Health and Safety advice, Health and Safety training or for HR Outsourcing please call Quest on 01455 852028 or email hello@questcover.com
★ ★ ★ ★ ★
Very pleasant. Excellent price for what I needed. I will be a returning customer.
Great staff. Customer focused and a team who recognise and understand their customers 100%.
Fantastic accountants who helped me submit my last 2 years personal tax returns! I really rate this company!!!
Been with QAccounting for several months now, very good service, very personal and the best prices I have seen.
I switched over to QAccounting a few months ago and haven't looked back. I get to speak to my own client manager and accountant, the prices were the best I had seen, and I paid exactly what it said online (no extra costs). Very happy with QA.
Sign up
Select your business type and sign up for expert news and exclusive offers.