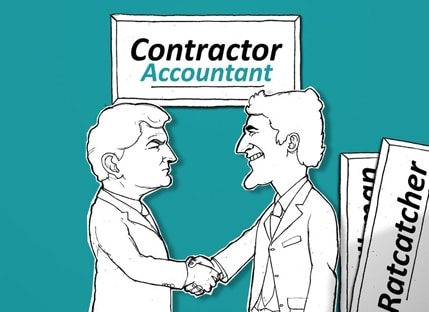 Having a trusted and proficient contractor accountant is an essential commodity in the professional arsenal of any successful contractor. Choosing said accountant however proves to be a far more difficult job than first imagined by those starting out in the world of limited companies, agencies and IR35.
Many accountants claim that their specialties span far and beyond that of an average bookkeeper, but often, when it comes to contractors and their specialist professional needs, many accountants fall short. When choosing a contractor accountant, contractors must be wary that whoever they sign up with does in fact provide and guarantee contractor accountancy facilities as opposed to the standard service.
Here are some quick guides to aid any contractor concerned over choosing a correct accountancy.
Related Links
Many contractor accountants promise the world, and most do actually fulfil their assurances, but there are some who pledge contractor specific expertise, but then fail in providing sufficient services. By all means do not look a gift horse in the mouth, but always ensure that it is the right gift… and that it is actually a horse.
Contractor Weekly's Recommended Accountants